Advertising for Tier 1 countries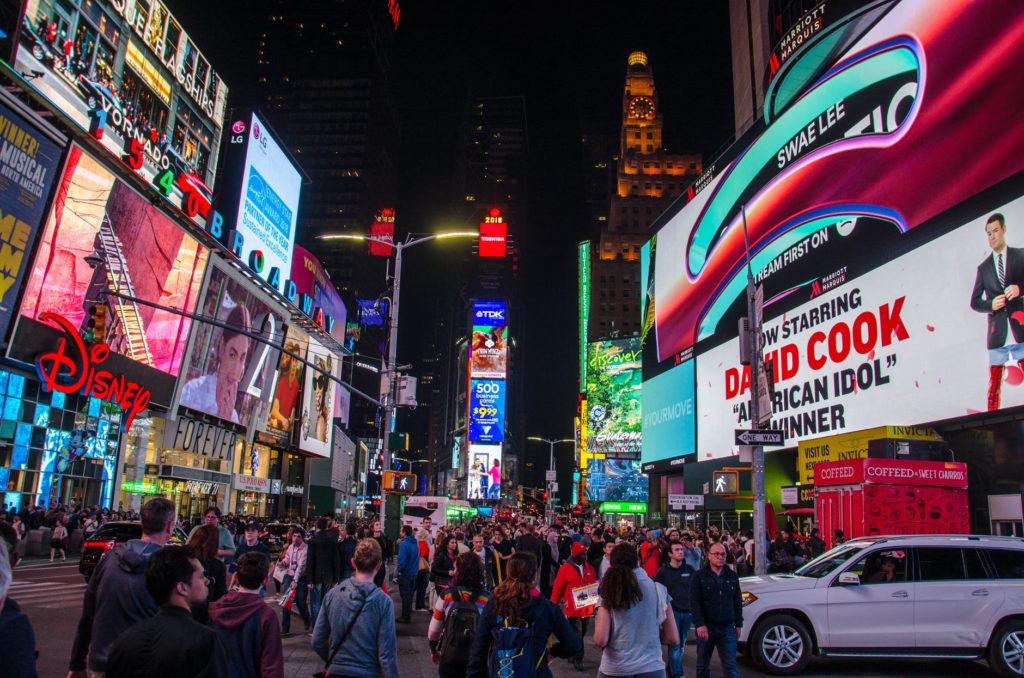 Advertising of any sort is directed towards particular countries, regions, states and demographics. In advertising is directed to different tiers. There are tiers 1, 2 and 3 depending on a number of factors.
Tier 1 countries are ones with very valuable visitors who can turn into clients. It is usually more expensive to market yourself to this demographic. Tier 2 and tier 3 countries don't cost so much to market them.
Tier 1 countries are:
Australia
Canada
New Zealand
United Kingdom
United States
Advertisers want specific sets of GEOs, target demographics, known as tiers based on the client's purchasing power. This location specific link aims to improve the cost-effectiveness of its marketing programs. The affiliate marketing pays money for each new link it establishes and greater connection, the more expensive it is, but the bigger payout that is anticipated.
There are several companies that offer similar options for reaching out with your
chosen demographic to promote your business and anything you are selling.
They are:
Aweber: It's a company that helps entrepreneurs, businesses and nonprofits increase sales and profits through its web-based email marking software. The software is used by over 120,000 small businesses, bloggers and entrepreneurs around the world. It helps companies stay in contact with customers and prospective customers through email. It is automated opt-in email system in which the customer has the control over whether or not they receive emailed information about things they have ordered or are interested in.
Information can be passed on through these emails and if they are designed to inform clients of approaching sales its recipients can take their money online or into a physical store location to spend it. This is a great way to spread coupons and other sales promotions directly to interested parties.
Clickbank: It's a company technology company that is also an affiliate marketing program. This site and program has over 1,500,000 affiliate marketers and helps promote mobile commerce mostly in lifestyle categories. This is mostly a website with mold ability. The user is able to create an account and build their marketing plan into the click bank database.
This bank of advertize meant allows for people to browse through thousands of products and services to find what they are looking for and buy it. Want to learn to tango through online web videos? Well, you can purchase over 100 instructional videos through the clickbank website. There are other deals as well for entertainment and learning and easy to navigate categories for all.
Adsense: It's one of the companies controlled by Google. They provide another online platform for building your own marketing strategy and customizing it for your business. You can build pieces of ads, in code, into your webpage where you want them to appear. It also allows for advertisers to bid for spots on your business page.
Adsense allows for you chose from a wide variety of vendors and place links to their webpages on your own webpage. You can negotiate your own deal with each advertiser for how much you get paid to just have the link on your webpage and you get paid even more every time someone clicks on one of those links through your webpage. Google handles all the billing and advertiser-client relations.
For all of these marketing websites and tools, individuals and entrepreneurs can set up their own accounts to send out mass emails lists, or to have banks of advertising on your WebPages. They can be used to spread your own company information and make money through just having a connection to over people trying to sell their services. It also keeps you connected to the people that do use your products so there can be repeat purchases and you build your own lists.
All businesses want to be tier 1 companies reaching the markets, but those are usually the most expensive to reach. There are fees associated with each account set up and usually each base company such as Google earns a percentage of every link placed or clicked on. It can be a very lucrative way to make money if you have enough of a service of type of item to sell and market.